About the Winery
---
Meet the Team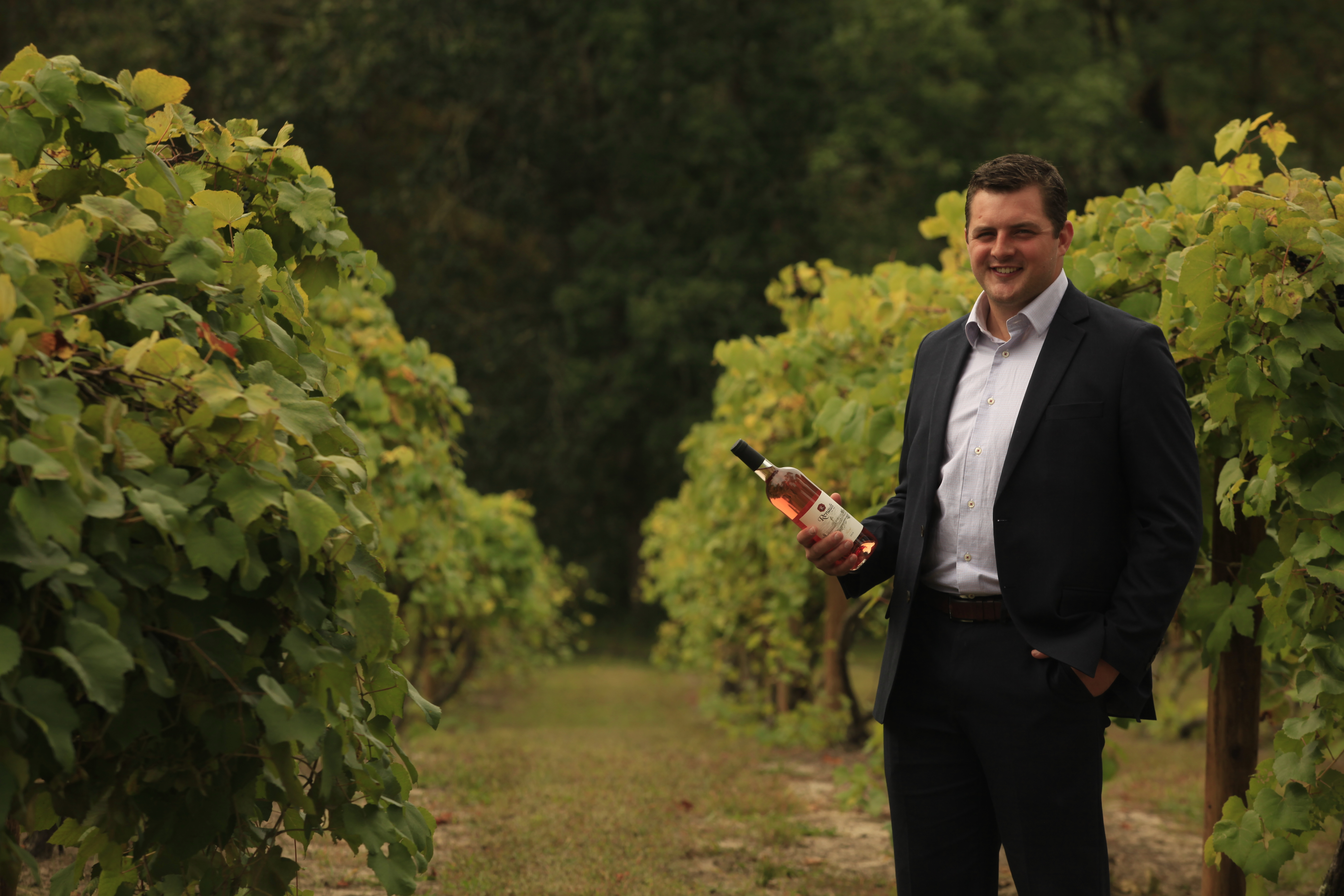 Wine Program Director
Brian Bobak
Brian began his journey in wine fresh out of his undergrad at Franciscan University of Steubenville working as a cellar hand, vineyard hand, and providing tours and tastings at Rappahannock Cellars in Huntly, Virginia. After working a couple of harvests cutting his teeth in the wine industry and developing a passion for wine, he ventured out as a high school teacher in Belize and Maryland while earning his MBA from the University of Loyola, Maryland. In 2019 he began his work at Renault revitalizing the vineyards, wine, wine club, and instituting the seasonal events programming at Renault. He is currently studying at the University of California Davis for Winemaking and is excited to continue to revive the soul of the historic Renault Winery and Resort.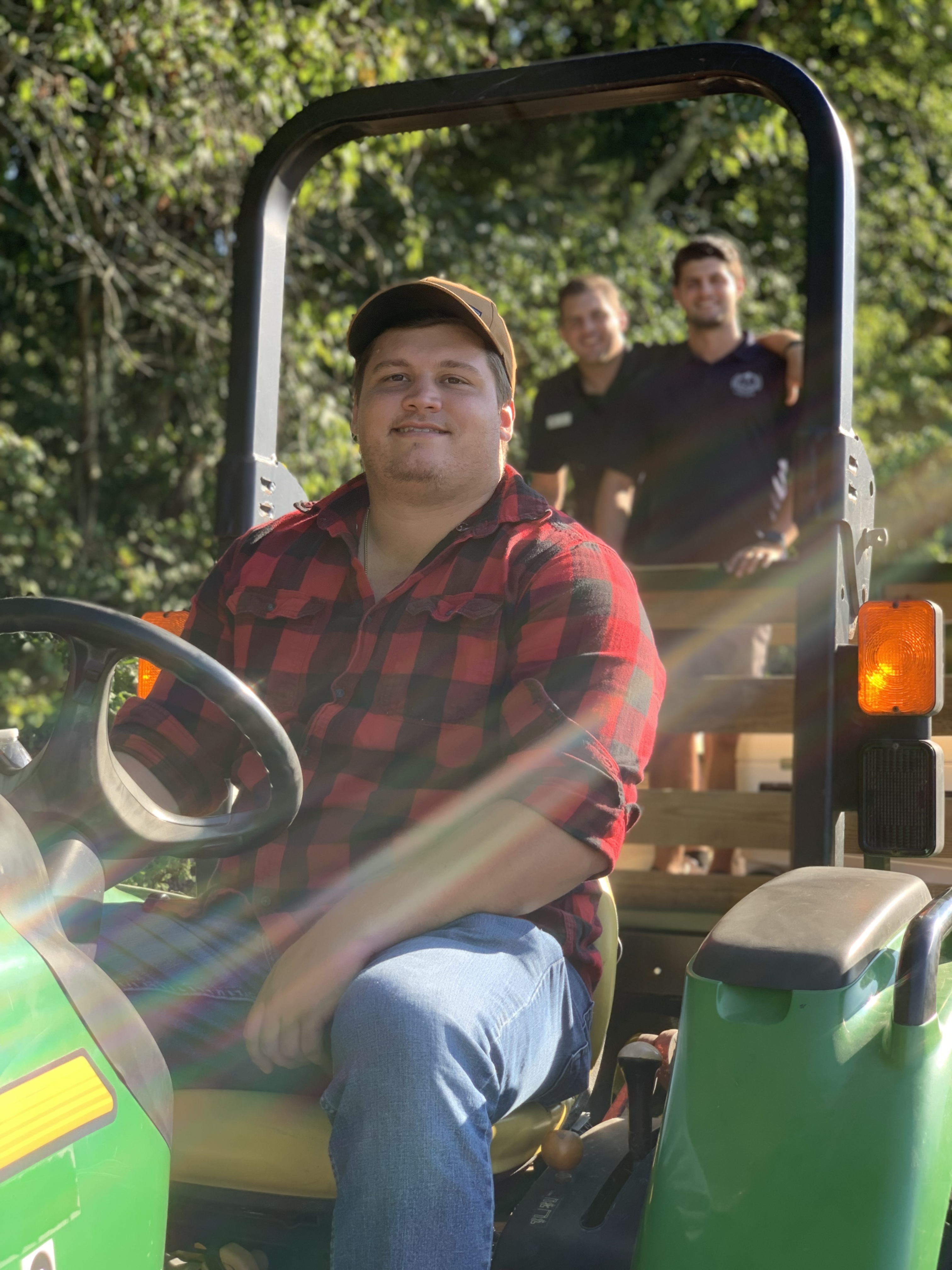 Wine Program Manager
Zachary Barnes
Zachary has been working with our Wine Program since December of 2020. He currently helps in leading many of our private events, such as our historic tours and tastings. He also helps with a lot of behind the scenes operations in regards to our Wine Program. He is a very outgoing member of our program, always willing to answer any questions from guests here on our property.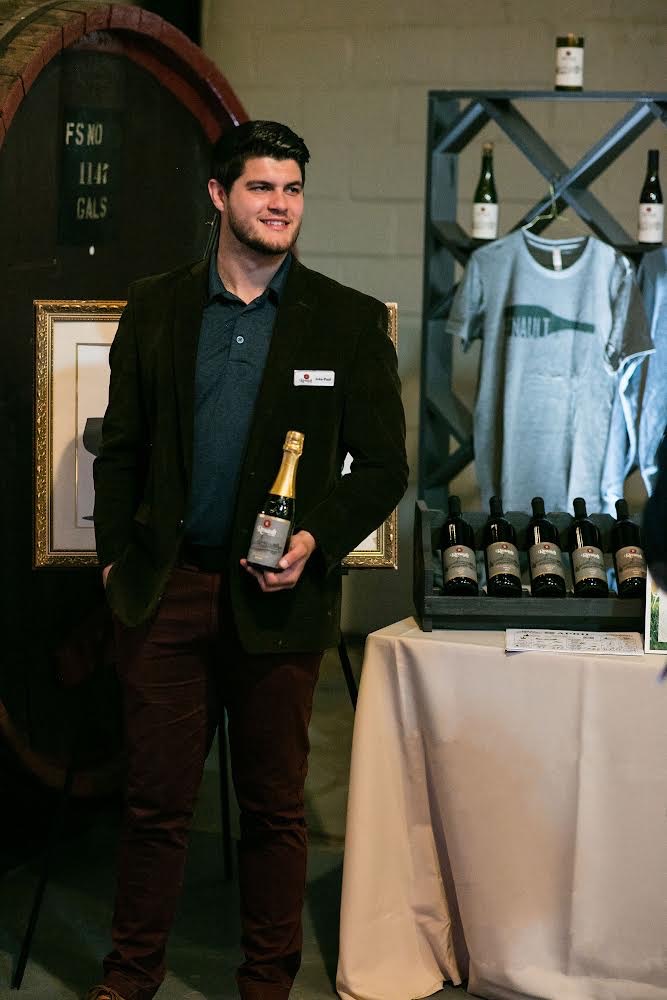 Wine Program Coordinator
John-Paul Bobak
John-Paul has been working side by side with Zachary and Brian since 2021. He has been programming events for guests as well as wine club members. John-Paul is also working behind the scenes with vines, harvest, media, and our apiary; as well as giving tours and tastings on property, He is always ready to step in and help guests and answer any questions they may have.